<! -- end posthead -->
"They track the ROI of television ads the same way [they do for social media]?"  That was the phrase that got me loving the video below.  Take a listen, and then continue reading below.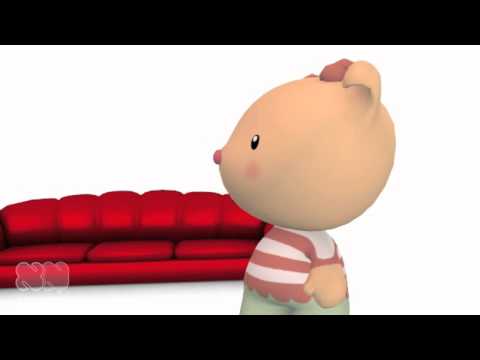 Having worked in traditional marketing (print, tv, outdoor, etc) for a number of years, I've noticed this same phenomenon.  Because social media is new, it gets scrutinized much more than traditional marketing.  Did anyone ever know the ROI of spending $2 million on a SuperBowl ad?  Or of an ad in People magazine?  Or a billboard in Times Square?  No!  Sure, you saw a spike in sales, but how do you really know that all of the spike was due to the ad, and not something else that took place at the same time.
In addition, social media isn't all about a short-term hit. It's about engaging with your customer and gaining their trust, so that when they do need to purchase, they'll come to you.  They may just go directly to your site, and not click on a "trackable" link.
As the girl in the video says, "Good companies understand that listening and engaging on social media will pay off in the long run."  I couldn't agree more.  Try showing this video to your Schmoo and see what s/he says :-)
What do you think? Do you agree with the video? Does social media get held to higher standards?